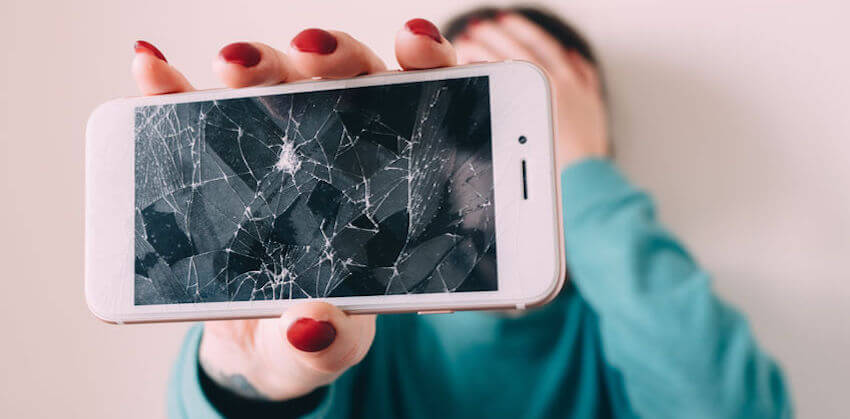 We offer iPhone Screen replacement at very affordable prices.  We need only 30 minutes to replace the screen. Our technicians are well trained and educated for their jobs and we always offer the best quality service to our clients. Some customers are always curious about why there are various prices for iPhone screens. We always explain to them with evidence and examples that iPhone Screen has various qualities to choose from according to the customer budget:-
HSD ESR
NCC ESR
INCELL
Hard OLED
Soft OLED
OEM
The Above mentioned are the qualities offered by the phone parts supplier globally because Apple never distributes their parts to the local stores. Though we never recommend our customers to choose the bottom quality screens we have to see their budget.
---
Transparency & 100% satisfaction Guarantee
We always bring transparency during our conversations with our clients so that customers get product knowledge and choose the best decision. We are Chilliwack's local phone repair industry and giving our best customer experience ever. We fix all brand phones and tablets with a 101% satisfaction rate
Call us at 604-991-3699 (Chilliwack Phone Fix in Southgate Shopping Centre ), 778-201-9242 (Chilliwack Phone Fix by Midtown Station ), or fill out our web form to get the quote on our website.