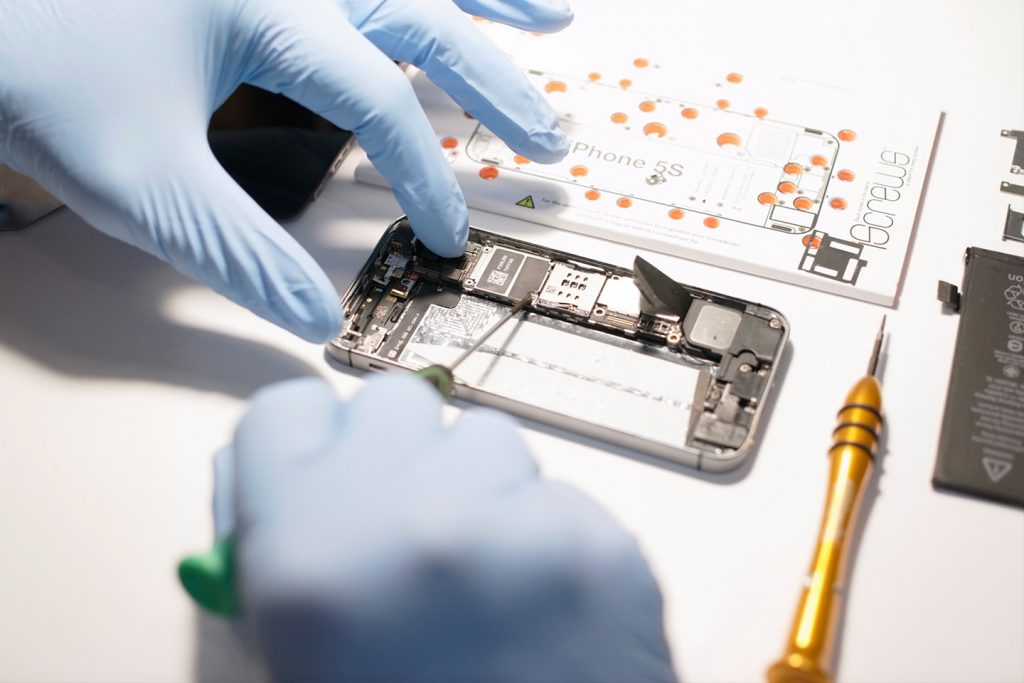 We Fix Cell Phone Related Issues
Quick Fix | Testing & Feedback | Fast Return
Android Repair 
We Fix It Fast, We Get Feedback And We Return It Fast.
We understand how important it is to fix your damaged Android phone quickly, so we always have the best options for Android phone repair available.
Our Android phone repair service can help you if you're facing a frozen screen and need Android phone repair. Whatever the cause, we can replace your phone screen.
The following things can be done for your phone quickly: replacing charging ports, replacing screens, fixing water damage, and fixing the home button.
We are one step ahead of you by offering you a solution for your Phone screen replacement. Send us your details via this form, and we'll walk you through the process using your broken phone.
Whether you need phone repair near me or cell phone repair near me, we are ready to assist you.
Click here to ask for a price estimate for Android phone repair and replacement service we offer at very affordable rates
Get a Free Quote
100% satisfied customers & Guarantee
Well Qualified and Professional Technicians
No charges on Analysis and Opinions
Devices will be completely sealed from dust and moisture
Quick and Fast Turnaround time for Repair
Service prices are much lower than any other service centre
About an 95% chance of fixing your water damaged
Original Parts for your Device
Guarantee for Mobile Phones